Rambles around the most beautiful villages in France
Montrésor, Candes-Saint-Martin and Crissay-sur-Manse are all members of the Association of the Most Beautiful Villages in France and are also the starting point for several rambles. Walking round at a slow pace, you're bound to be captivated by Touraine's beautiful landscapes in the Loire Valley.
Each village has its own ramble trail: Montrésor (8.5 km) / Candes-Saint-Martin (3 km) / Crissay-sur-Manse (14 km).
Elsewhere in Touraine
Flower enthusiasts will not want to miss the village-garden of Chédigny for anything in the world: its 700 rose bushes and 2,000 perennials have made it the only village in France with the 'Remarkable Garden' label. While there, you'll also discover a really beautiful curate's garden (alongside the presbytery) recently renovated by recognised specialists.
And how could we fail to mention Richelieu, the ideal city desired by the famous cardinal of the same name,  and the abbey town of Beaulieu-les-Loches, both "Petite Cité de Caractère" with Luynes and Rochecorbon.
As for the village of Villaines-les-Rochers, it is one of the famous locations for traditional basket-weaving in France. A large number of craftsmen are established there and are perpetuating the techniques of wickerwork.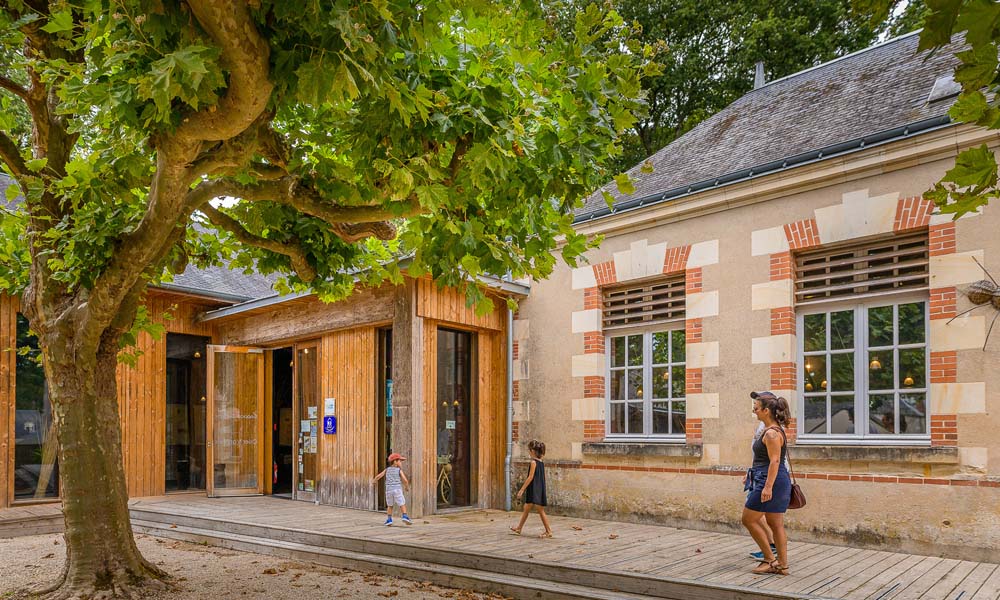 Still have a little bit of time left? Bréhémont, Courçay, Savonnières, Le Grand Pressigny, Cormery and Chemillé-sur-Indrois should also be on your list of places to see!