Between Vouvray and Amboise, there is the sky, the sun, and… the stone.
Imagine yourself sitting on a terrace, relaxing and humming an old melody… you are in Noizay, a small village, and as you are on top of the hillside, you have a beautiful view on the valley of the small river Cisse and on the local tuffeau stone, lit by the rays of the rising sun. Oh! By the way, you have rent a troglodyte accommodation at la Rochère, a beautiful place run by Jérôme and Marie-Aymée Vinerier.
A story written in stone
At the beginning, much imagination has been necessary to foresee the potential of the place. You could see simple holes dug into the rock and you could not possibly guess it would become a charming place to stay! These stone lovers have worked for hours and months to turn their caves into three troglodyte gites they named 1875, le Vigneron and le Val de Loire.
It is by now a real pleasure to stay and relax in this authentic and unusual place, so typical of Touraine.
Gardens and vineyards
Gardens are also part of the identity of Touraine. In Valmer, visitors enjoy the beautiful perspectives of the Italian style terraces. It has taken years to Alix de Saint Venant to gather a huge collection of plants and bushes and she has also taken care of her vegetable garden, a renowned conservatory. Since 2009, her son Jean has managed the wine estate, producing some Vouvray wine (AOC). You will end this visit with the traditional wine tasting. Would you like some more?
If ever you wish to explore the Vouvray vineyards, do not hesitate to visit the estate of the Vigneau brothers Stéphane and Christophe or the estate of Vincent Carême, both organic farms.
Nearby
No doubt that the few hours spent visiting the area will wet your appetite! What about a seasonal homemade cuisine? Try these restaurants: le Val Joli in Vouvray, l'Aubinière in Saint-Ouen-les-Vignes or le Lion d'Or in Amboise. They all have the title « Maître Restaurateur».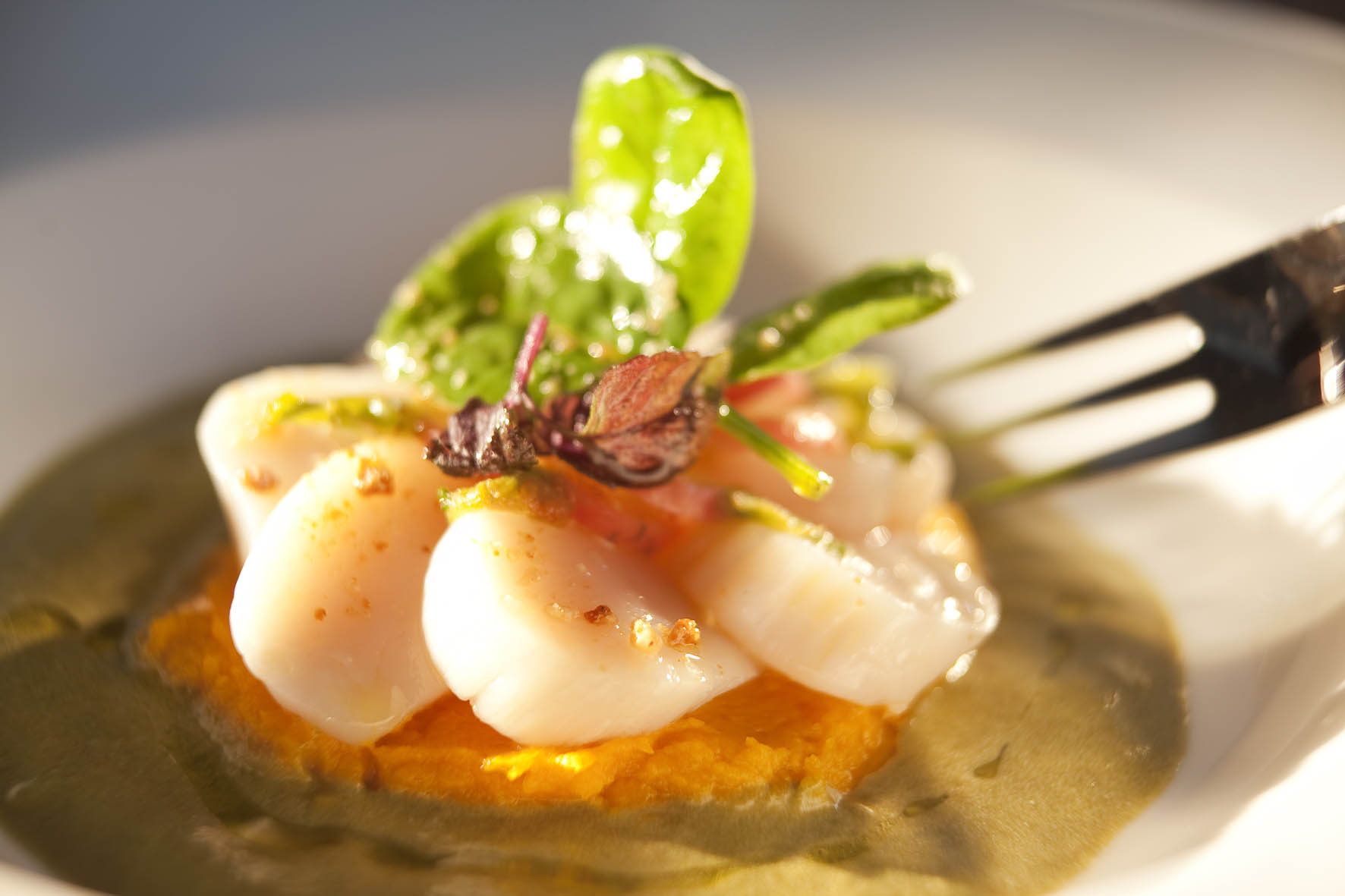 As your accommodation « la Rochère" is situated between Tours and Amboise, take some time to explore both cities which are worth the visit. Tours is well known for its preserved area and its shopping center. Amboise takes you back in time, during the Renaissance time exactly, with three chateaux evoking this prestigious historical and architectural period. And to complete your discovery, do not forget to rent a bike to reach the chateau of Chenonceau. You will enjoy this 45 km round trip through the forest of Amboise!
A last suggestion: why not trying the stand-up paddle on the Loire river? Live the adventure with Tours & Canoë!