Get active in Touraine!
Even on holiday – and I'd say especially on holiday – there's a time for everything: a time to relax, a time to go sightseeing, but also a time to get some exercise!
Get the old brain working!
In our daily lives, we don't always have time to do some sport or original leisure activities. For instance, if you've heard of "escape games" (where you are locked inside a room and have to find clues and solve mysteries to get out in under an hour), but still haven't tried them yourself, then the city of Chinon gives you two options: a wine escape game at the Pierre and Bertrand Couly wine estate, and a history escape game at the royal fortress of Chinon.
Active open-air leisure activities
The big advantage of Touraine is that it has – lots of them. Just next to the Loire chateaux, which attract fans of beautiful architecture and history, many sports activites are available on the pathways, rivers and even in the trees!
Paddleboarding, canoeing, hiking, horse-riding, cycling or golf, paintball, go-karts and tree-top trails – there's a wide range of activities to keep you busy all day long.
At the same time, major trails such as the GR3 (on foot), La Loire à Vélo (Loire by bike) and the Way of St James (on foot or by bike!) provide wonderful excursions covering several days.
Even more adventure? Yes, it's possible! What would you say to going down the River Loire, Cher or Vienne in a canoe, with a bivouac at nighfall? You would say yes, of course, especially since the Canoë Company (near Amboise & Chenonceaux) and the CLAN (near Chinon) organise trips combining bikes & canoes.
So you can see, it's easy to travel across Touraine from every conceivable angle!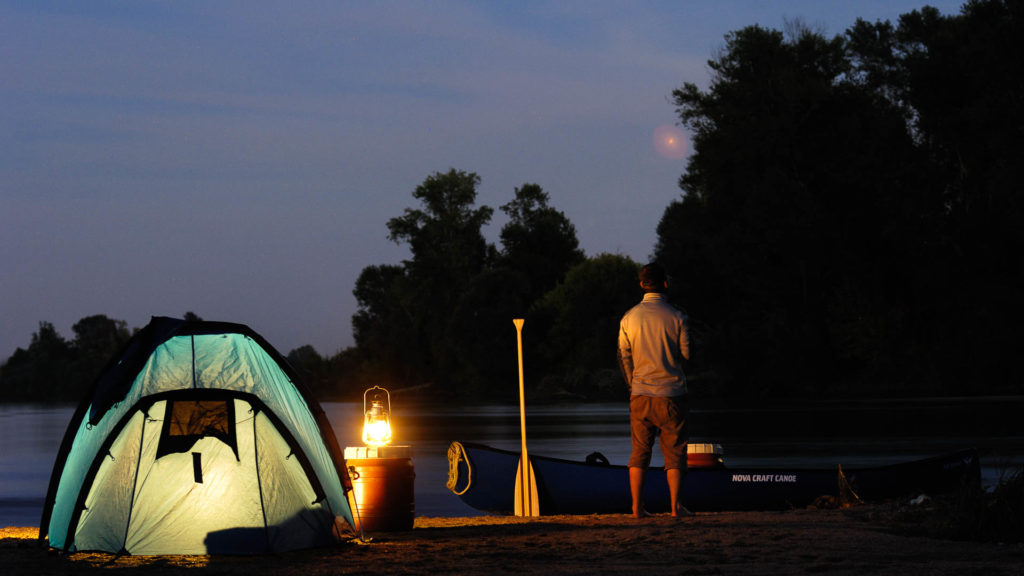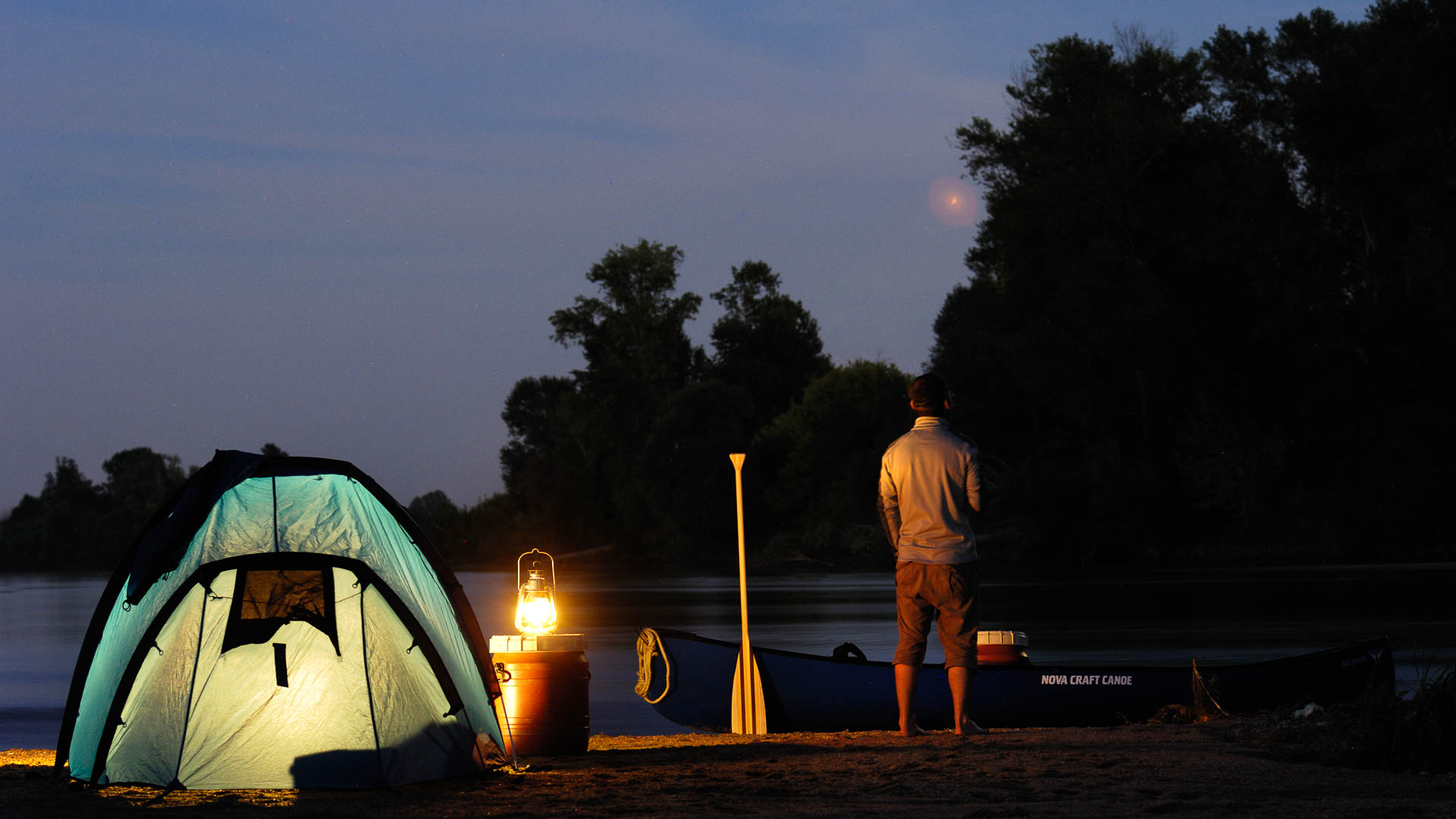 Sports events
Early June: "Grands 20" trail in Bourgueil & mountain-bike "Pente et Cote" raid
Early September: Nocturnal mountain-bike "La Nuit des Roys" raid in Amboise
2nd half of September: Tours 10 & 20 km & the Touraine Loire Valley marathon