Général
Secret châteaux
Overshadowed by the great Loire Valley châteaux, other little-known châteaux are well worth visiting, too. With their more intimate settings, discovering them is a special experience, where you focus more on the minutiae, the viewpoints and the sense of place.
Near the Château d'Azay-le-Rideau in the Loire Valley, your curiosity will get the better of you and you'll have to visit its 'brother', the Château de l'Islette. Occupied for part of the year by its owners, who have incorporated modern facilities into a Renaissance world, it has the unique distinction of being the stage on several occasions for the love affair between Camille Claudel and Rodin. Both of them are sure to have loved the splendid, romantic park with the Indre flowing through it.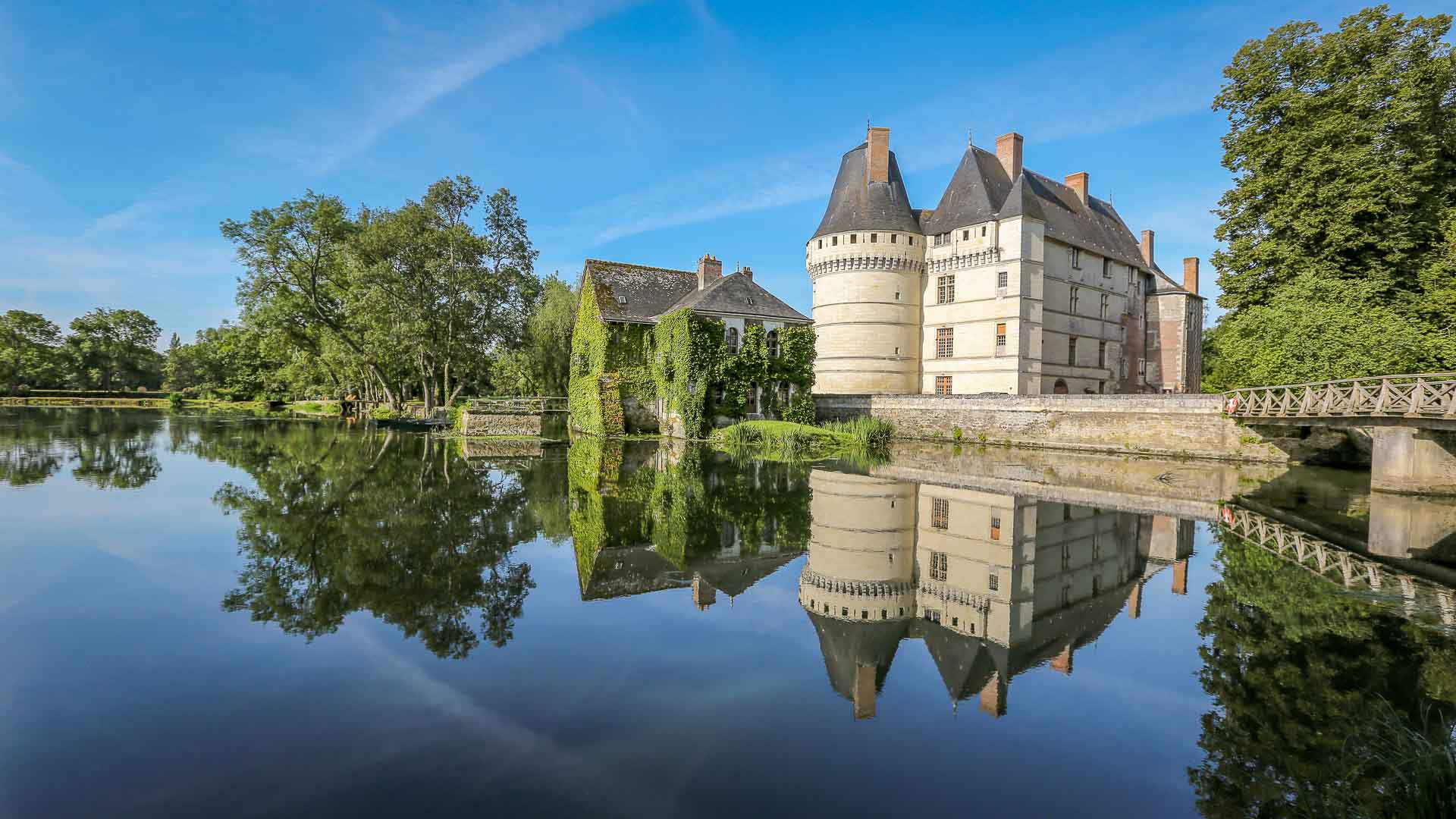 The Domaine de Candé in Monts is home to some of the greatest early 20th century innovations, such as a telephone exchange, waterworks, bathrooms, sports facilities, a Skinner organ – everything for supreme comfort! This was also where the Duke of Windsor (Queen Elizabeth II's uncle) married the American Wallis Simpson in 1937, just after he had renounced the British crown, and her valuable, stylish wardrobe is on view to visitors.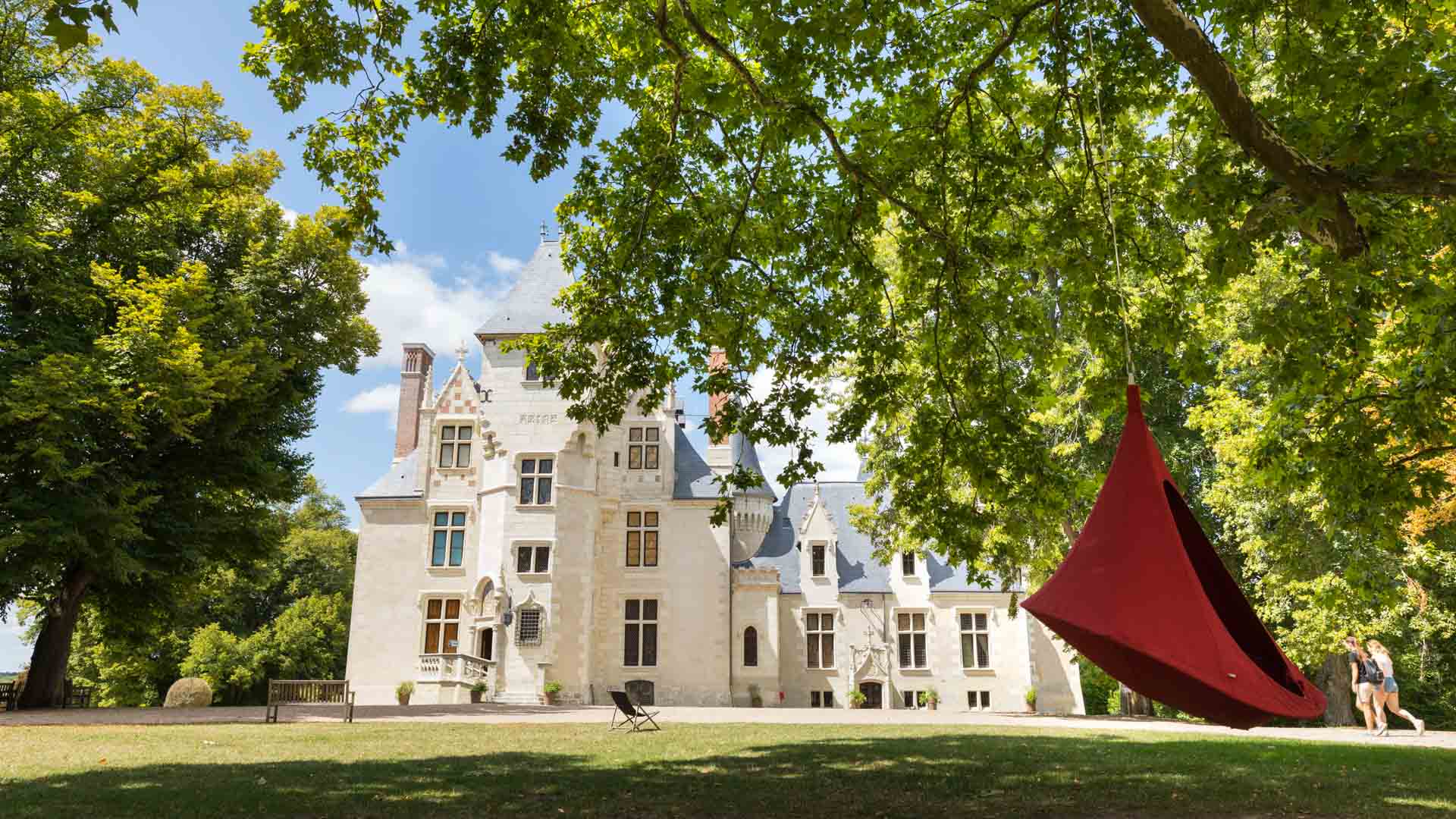 At the Château de Montpoupon, visitors can view the perfectly restored private apartments of different members of the family over time, from the Great War to the 1950s. The bedroom of Solange, a young girl born in 1918, and that of the stylish officer, whose top hat and beautiful high-class clothes are hanging out of the drawers, give us the impression that these characters will be coming out of the bathroom any moment now. The Château de Montpoupon also has a hunting museum and a pretty forest walk with information boards on the wildlife and plants to discover.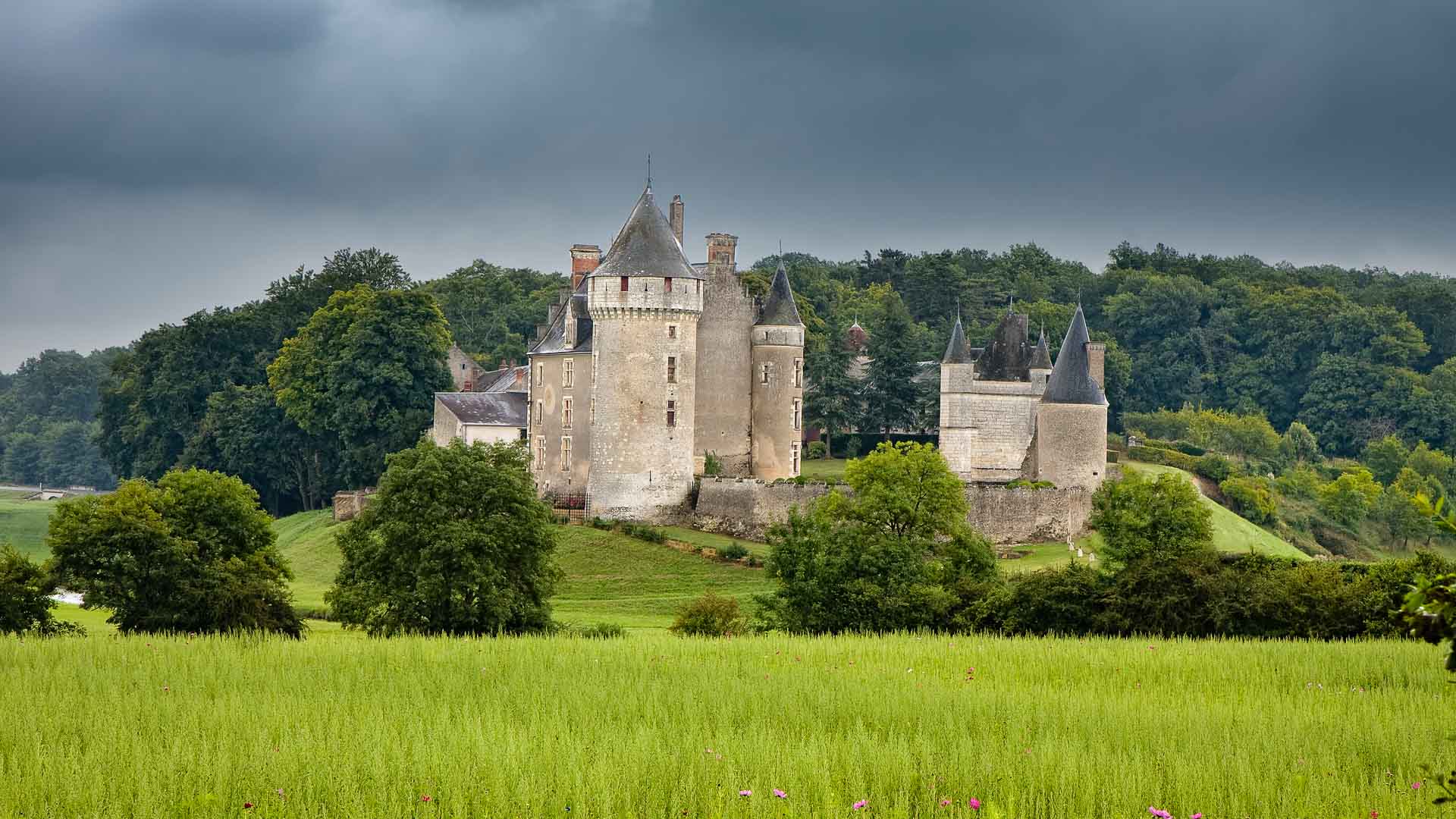 A tour of the Bourgueil or Saint-Nicolas-de-Bourgueil wine cellars will take you very close to the Château de Gizeux, into the rural world of a great country château. The Laffon family has plenty of secrets to reveal about this place, with its particularly outstanding great 400 m² gallery of 17th century wall paintings. Children will undoubtedly be taken with the giant wooden games and the treasure hunt in the park!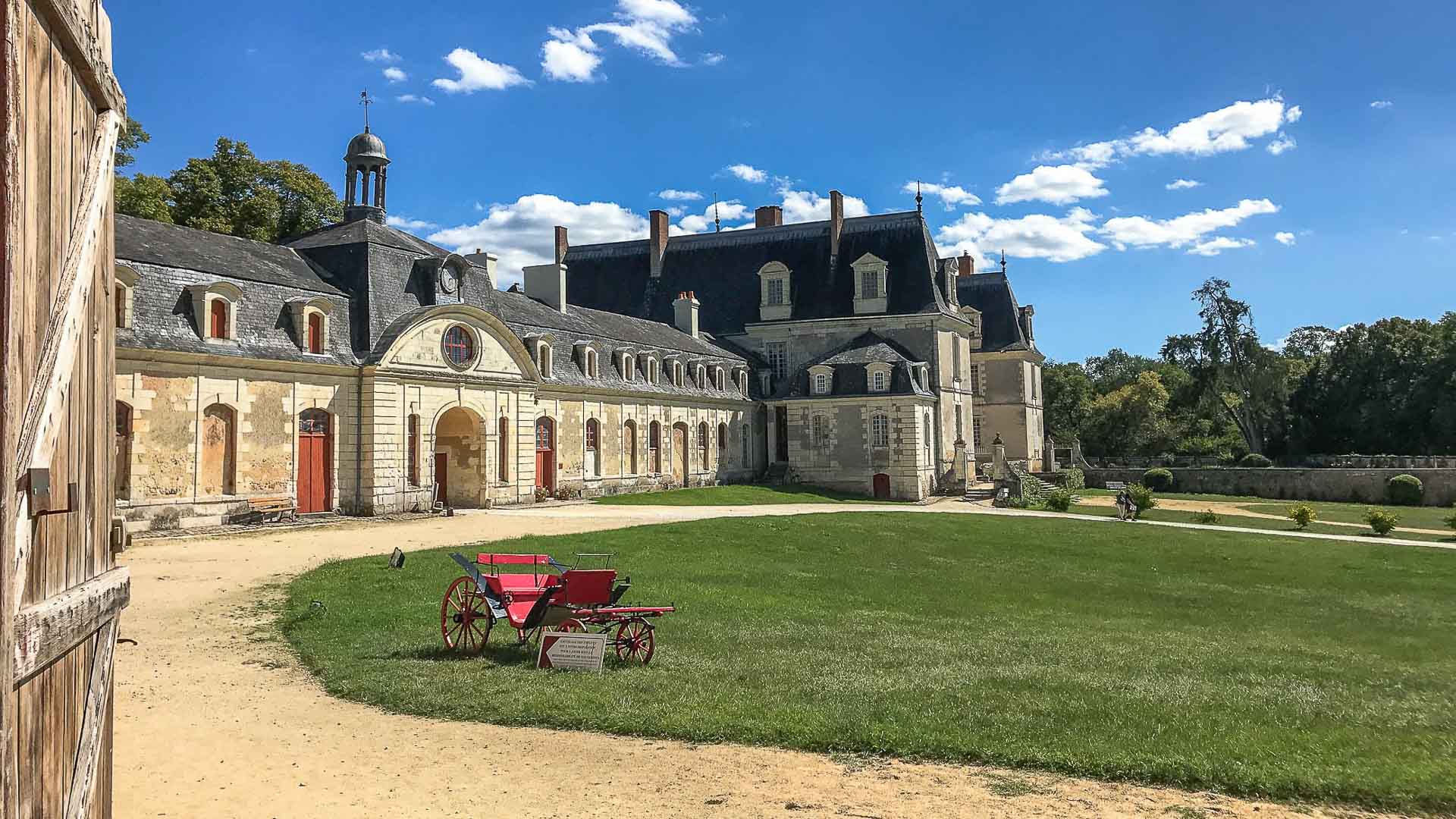 Facing south at the edge of the River Creuse, the Château de la Guerche has a long and rich history which visitors can soak up as they listen to the guides' informed commentary on the furniture and architecture. The architecture is partly defensive, the château being on the threshold of the two eras of the Capetians and the Plantagenets!