Général
In 2019, the city of Tours celebrates Balzac, the writer!
This is the way Honoré de Balzac described his native city in his short story called "l'apostrophe": "Tours is a beautiful place where you can feel love, happiness; where you can enjoy floral smells, more than in any other city in the world."
Balzac was born in Tours 220 years ago
Honoré de Balzac was born on the 20th of May 1799. He was deeply fond of the Tours, the capital city of Touraine, he had to leave in 1814. The author of "la Comédie Humaine" found the majority of his inspiration along the banks of the Loire River. As it is the 220th anniversary of his birth this year, in 2019 there will be many celebrations all along the year in Tours.
Your weekend from the 17th  to the 20th of May 2019
A special weekend dedicated to the anniversary of the 220 years of the birth of the writer! You will have the oppotunity to attend exhibitions, theatre and music performances, conferences, movies… And what would be the celebration of an anniversary without an anniversary cake? An original gourmet creation will be provided for the occasion!
You are all invited to share this friendly time in several different places in Tours (Tours château, Tours library, Tours sur Loire guinguette, rue Nationale…).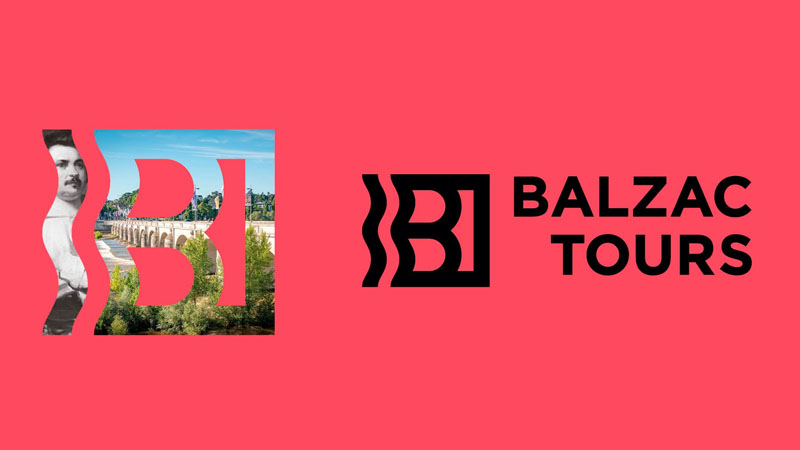 Save the date
November 2019: inauguration of the work of art dedicated to Balzac (jardin de la Préfecture) created by Nicolas Mihé , inspired from "La Comédie Humaine", and partly financed by a public subscription. To know more: go the "Fondation du Patrimoine" website.
Find the whole program and information about Balzac and Tours on Balzac-tours.fr
Photo credit: Vanessa Liorit, Ville de Tours