Général
Vinoloire wine tour
There are more than 350 wine cellars for tourists to visit in the Loire Valley – more than there are chateaux. This is an important part of the country's heritage, to be seen along the length of the biggest river in France. Also, many centuries before, the Loire itself made the development of the vineyards possible, by providing the means for the barrels of wine to be transported and traded on flat-bottomed boats.
As well as the history, there are the "terroirs", the grape varieties, work on the vines, troglodytic cellars, and wine tasting. With simplicity and humour, Vincent Delaby reviews all these aspects that make wine a consumer product unlike any other. Code name for these vineyard guided visits: VinoLoire!
Wine – a passion which is passed on.
All that Vincent needed to do to create VinoLoire was to combine experience from his earlier occupations: as a guide in the National Parks of Quebec, and working in the vines and wine cellars during a decade.
As a distinguished connoisseur, he set up close partnerships with numerous wine estates, including Bourgueil, Azay-le-Rideau, Chinon, and Vouvray, to cater for individual visitors and groups (wine clubs, business seminars, stag parties, and so on). You could say he has the key to lots of cellars! 😉
At Saint-Nicolas-de-Bourgueil, for example, he will take you to explore le Clos des Quarterons, where Agnès and Xavier Amirault are working to establish their biodynamic vineyard. Regenerating the soil, ensuring that the vineyards are healthy, and in the end, producing exciting wines: a fine philosophy, that tastes good.
Depending on your time, what you want, and your budget…
A two-hour visit, a four-hour visit, or a whole day? It's up to you, but obviously we will suggest that you opt for a whole, full day (transport included), to give you a memorable overview of the Loire wine landscape.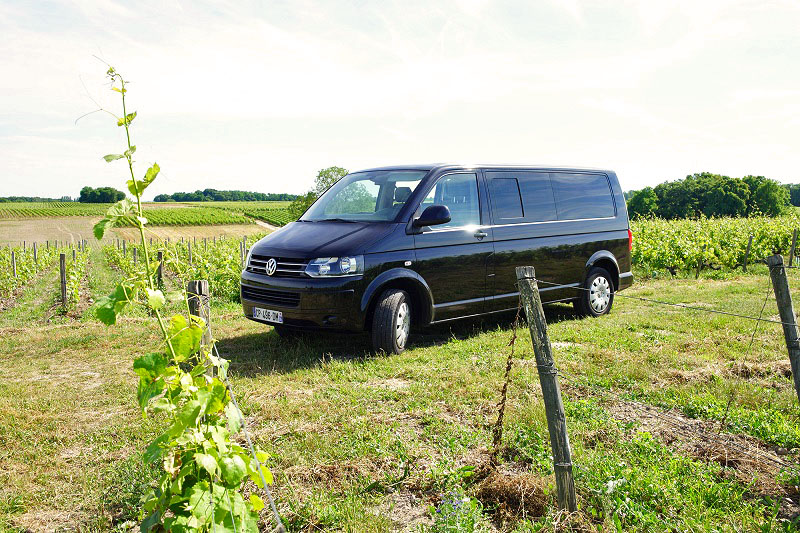 For example, your adventure with VinoLoire can take place on board a traditional boat, or with a picnic among the vines, before exploring a new underground jewel: the cellar on the Pierre Sourdais estate at Cravant les Coteaux (AOC Chinon), patiently dug out over thirty-odd years. A life's work! And yes, there are stories to tell while enjoying a glass or two. With VinoLoire, you will really enjoy browsing some of the pages from the story of the great Loire wines.
Contact VinoLoire
Vincent Delaby – +33 6 73 67 61 32 – https://www.vinoloire.fr/