Christmas magic in the land of châteaux
Amboise, Azay-le-Rideau, Chenonceau, Chinon, Langeais… From the beginning of December to the beginning of January, five of the greatest Loire Valley châteaux get into the festive spirit with exceptional tours and events: it's "Christmas in the land of châteaux" in Touraine.
This event involves a tour of five of the most famous Loire Valley châteaux with key iconic Christmas themes that put a sparkle in the eyes of children and grown-ups everywhere.
Crafty Christmas trees, sweets and a giant nativity scene…
Imagine a giant Christmas tree covered in more than 2,300 decorations, sugar sculptures with multi-coloured sweets, dozens of candles and braziers creating an interplay of light and shadow, a huge Neapolitan Nativity scene full of little scenes and characters, a maze of Christmas trees in ultra-contemporary shapes…
Each château creates its own world and after one, two or three visits, you soon feel like you're 'collecting' them, one discovery leading you irresistibly to another.
Royal Château of Amboise: decorated wreaths, nativity scenes, toys, customs… Christmas and its traditions.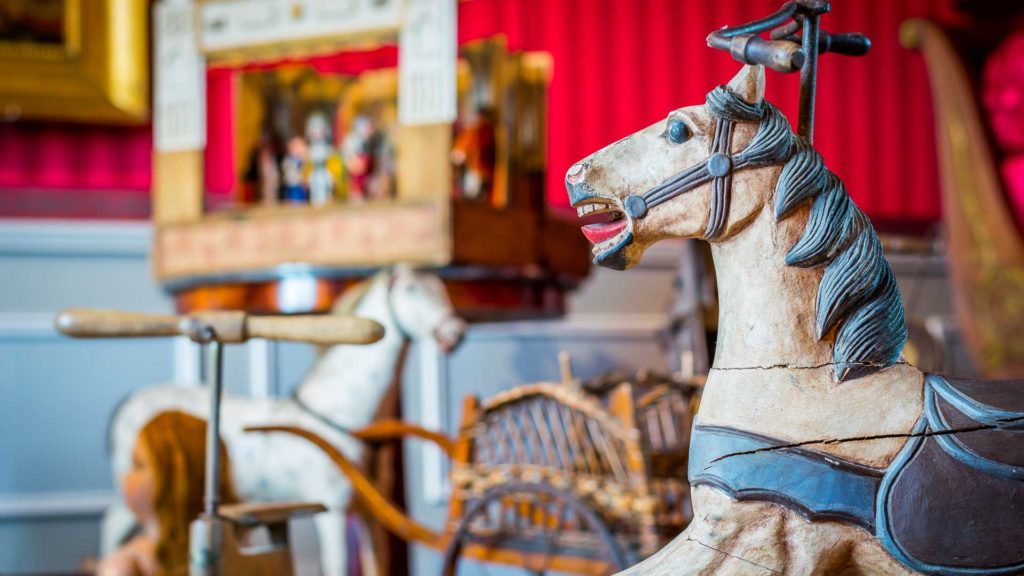 Château d'Azay-le-Rideau: sweets, barley sugar, biscuits… Christmas and delicious treats.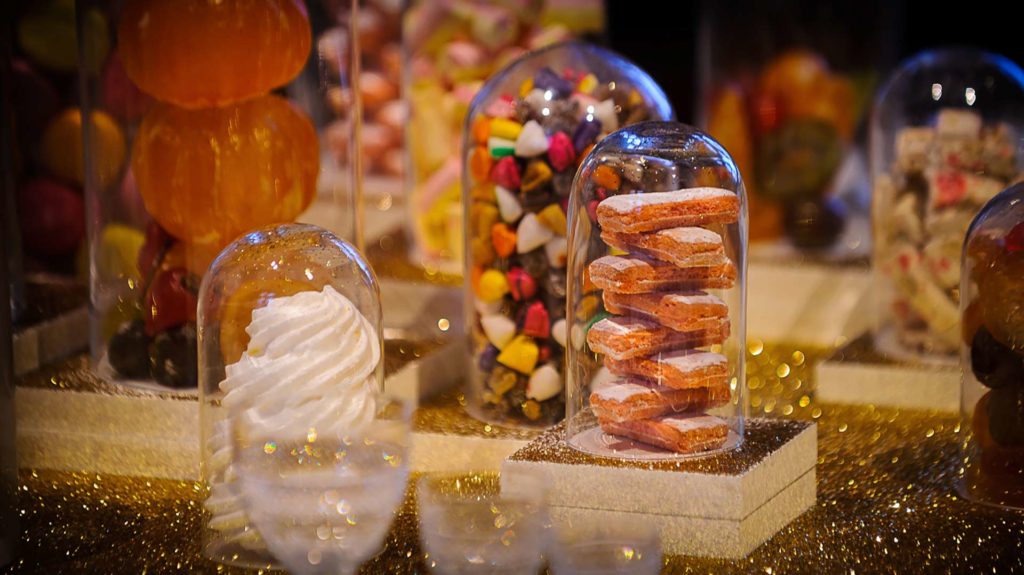 Château de Chenonceau: decorated Christmas trees, flower arrangements… Christmas and floral decorations.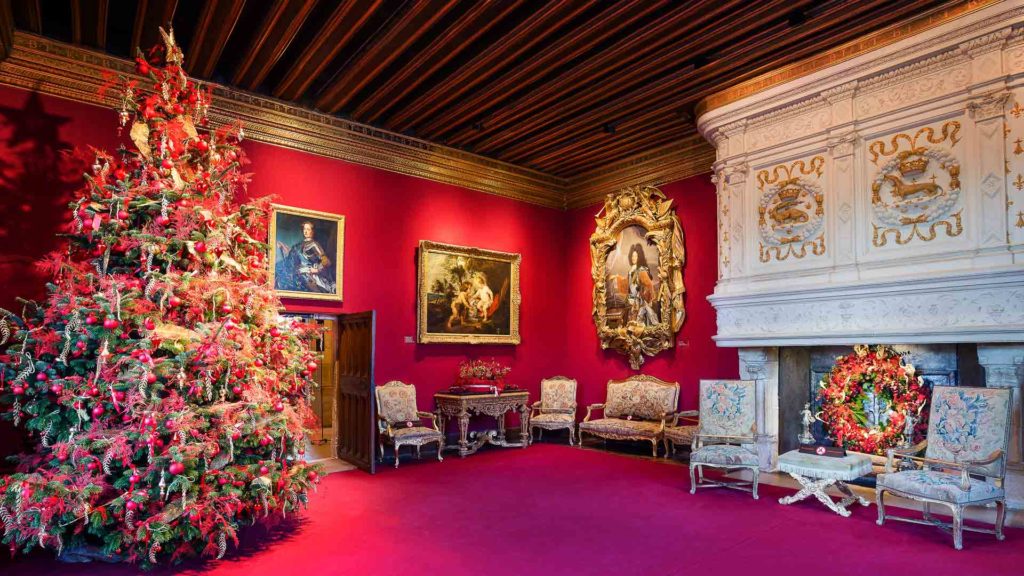 Royal Fortress of Chinon: Christmas tree mirrors, Christmas tree tea light holders… Christmas and Christmas trees like no others.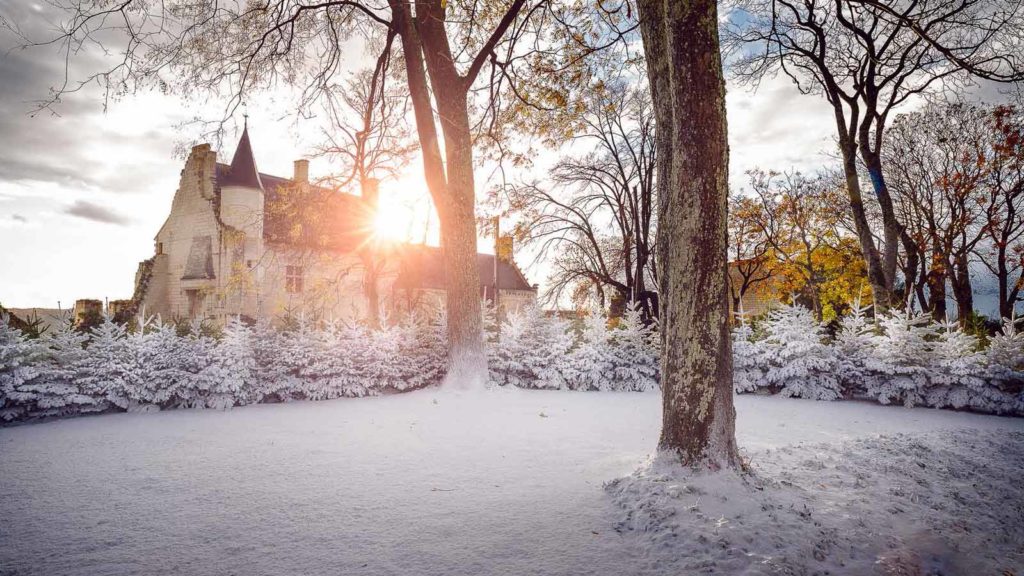 Château de Langeais: candles, lanterns, lighting effects… Christmas and light.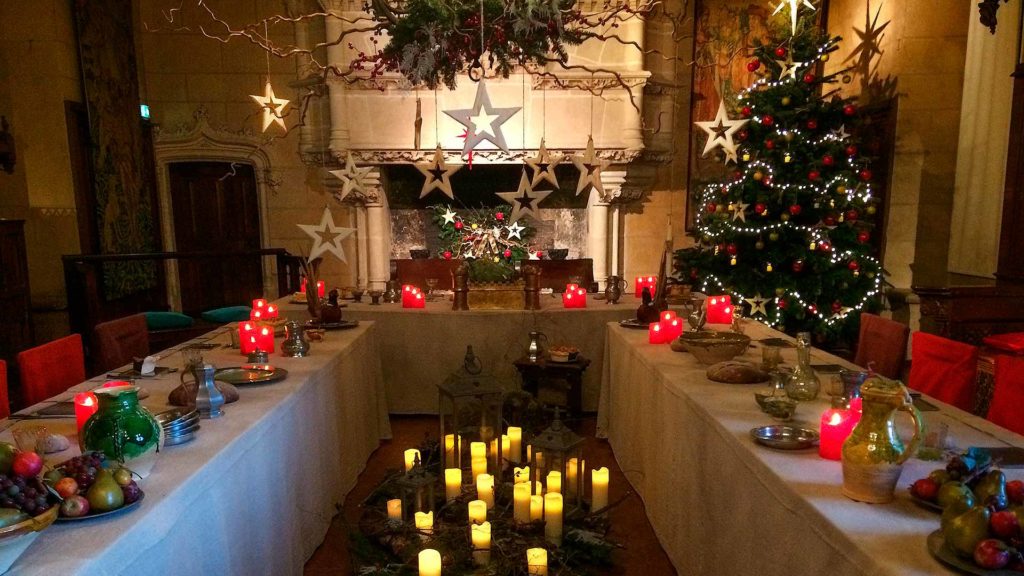 Magic every day for a month!
These tours are available every day from the beginning of December to the beginning of January, including outside school holidays, at no additional cost compared to the usual price. During this period, each of the participating châteaux also hold regular events (workshops, singing…).
And while you're there, why not do a bit of shopping?
Whites, rosés or reds, Touraine wines go superbly well with your festive meals so remember to take back a few bottles with you. Terrines made from the wild fish of the Loire are sensational on toasted bread, as is the local foie gras. You can also root out a few black truffles in Touraine, a festive ingredient for sure.
In the basket weaving village of Villaines-les-Rochers, local craftsmen create original wickerwork tree decorations which will hang effortlessly alongside the handcrafted glass baubles from the Maison Verart, in Amboise.